ABSOLUTELY AWESOME
photos of Russia and Russian interiors
by
Bee Flowers
(link via
Jane Keeler
and
Blogchik
)!..
Some of it is too familiar in a sickening kind of way - I tend to ignore it in real life, I pretend to be escaping it by pretending not to notice. And some of it is too familiar in a long-forgotten kind of way - I miss it, I miss being a child... All photos are so wonderful I feel like entering every single one, touching things around me, recognizing the smells...
This one's from the
Soviet Hotels
page: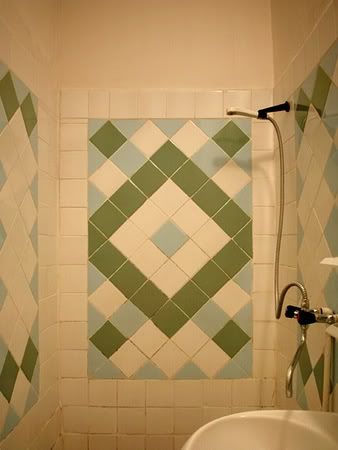 And this one is from a series on the apartment of
a Soviet academicians' family
, one of those ubiquitous Soviet lamps that I've almsot forgotten ever existed...