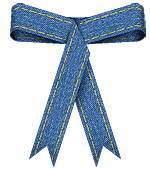 Andrei Khrapavitski (ENG) and LJ user Wolni (BEL, RUS) intend to do non-stop blogging of the news from today's presidential election in Belarus.

Another blog to follow is br23 blog - in English and in Belarusian.

br23 blog has listed various resources and news sources on today's election - here.

My LJ and other feeds (ENG, BEL, RUS, UKR) are here - folders BELARUS and *LJ Belarus*.