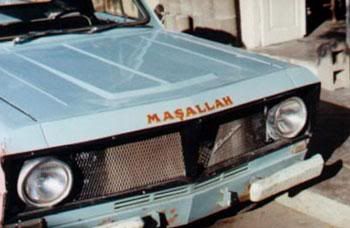 merhabaturkey.com
Mike, our dearest friend and also the owner of the hotel we're always staying at in Istanbul, was once asked by an American guest:
- Why is it that all the trucks here have 'Mashallah' written on them? Is that the name of some Turkish insurance company or something?
After a barely noticeable pause, Mike grinned and replied:
- Hmm. Yeah. You may call it an insurance company. The biggest one out there.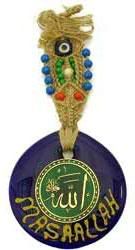 tulumba.com